Services and Fees of our High School Programme
It is a challenge to build trust through virtual media, but we hope that you feel that the strength of the Openmind team lies in the very personal care of our students.
We all have experienced an exchange ourselves or have children who went abroad for several months. The agency that is on site is crucial. We are aware of it.
You can count on us and our services!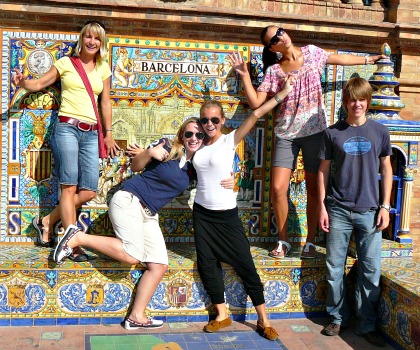 We include the following services:
Careful screening of the host family.
Placement in one of the following regions: we endeavour to meet participant's wishes regarding the regions they will be placed:
- Andalusia: Provinces of Cádiz, Seville, Córdoba and Málaga.
- Madrid and surroundings
- Valencia and surroundings
- Galicia, Asturias
- Canary Islands (Tenerife and Gran Canaria)
Our Private Schools

Gran Canaria: Brains International School
Jerez de la Frontera: Sage College - International British School
Castellón de la Plana: Agora Lledó International School
Andorra: Agora International School Andorra
Sevilla: Colegio de San Francisco de Paula
Aranda de Duero: Colegio San Gabriel
Student support – Support, personal care and counselling will be available for the duration of the exchange.
Transfer – from Barcelona airport to the orientation venue.
Orientation in Barcelona for September arrivals (always from Thursday to Saturday).
Transfer – from Barcelona to the host's home.
Full board accommodation – with a local host family.*
School Enrolment in a Spanish public High School.
Reports, so that your parents feel well informed about you.
Our coordinators offer trips within their region for our participants (costs are not included).
We support our students to get their hobbies organized (sport or music activities, etc).
It is possible for a family to host two participants of differing nationalities with the previous consent of the students and both sets of parents. Under no circumstances will participiants of the same nationality be lodged with the same family.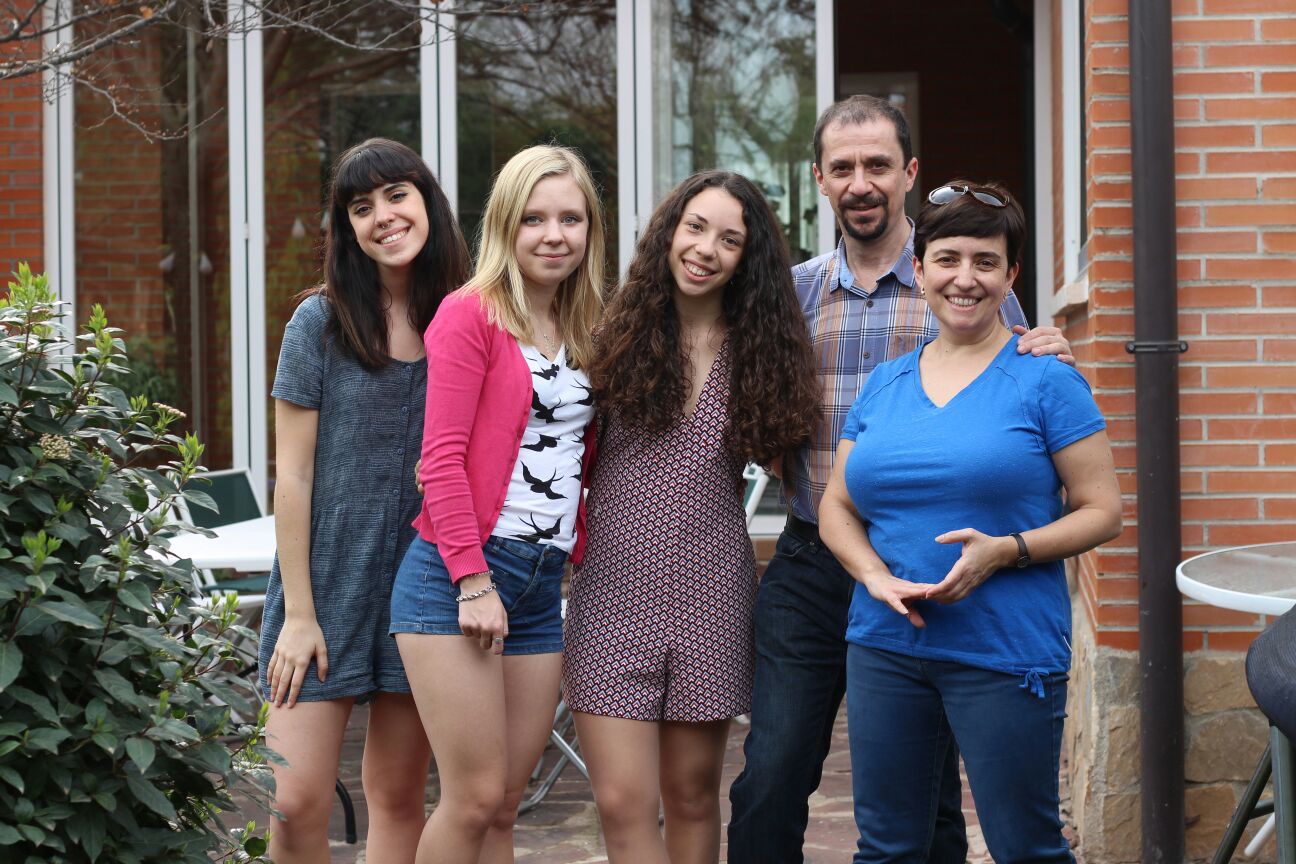 We unfortunately cannot include the following:
International transfer from and to the home country.
Book fees, excursions, school bus, canteen, extra-curricular activities, school trips.
Insurance (health and liability insurance are obligatory).
For participants from the USA, we do not take students directly into our program, but colloborate with a reputable company in the USA that will assist you. Please contact us for more information.