Address
Pasaje Mallol 10 AC - 41003 Sevilla, Spain
E-mail
c.bujalance@openmind-international.com
About us
The specialists of Openmind put a great deal of passion into organising intercultural exchange programs within and outside of Spain. We guarantee you an unforgettable stay – no matter whether you stay for a few months or for a whole school year.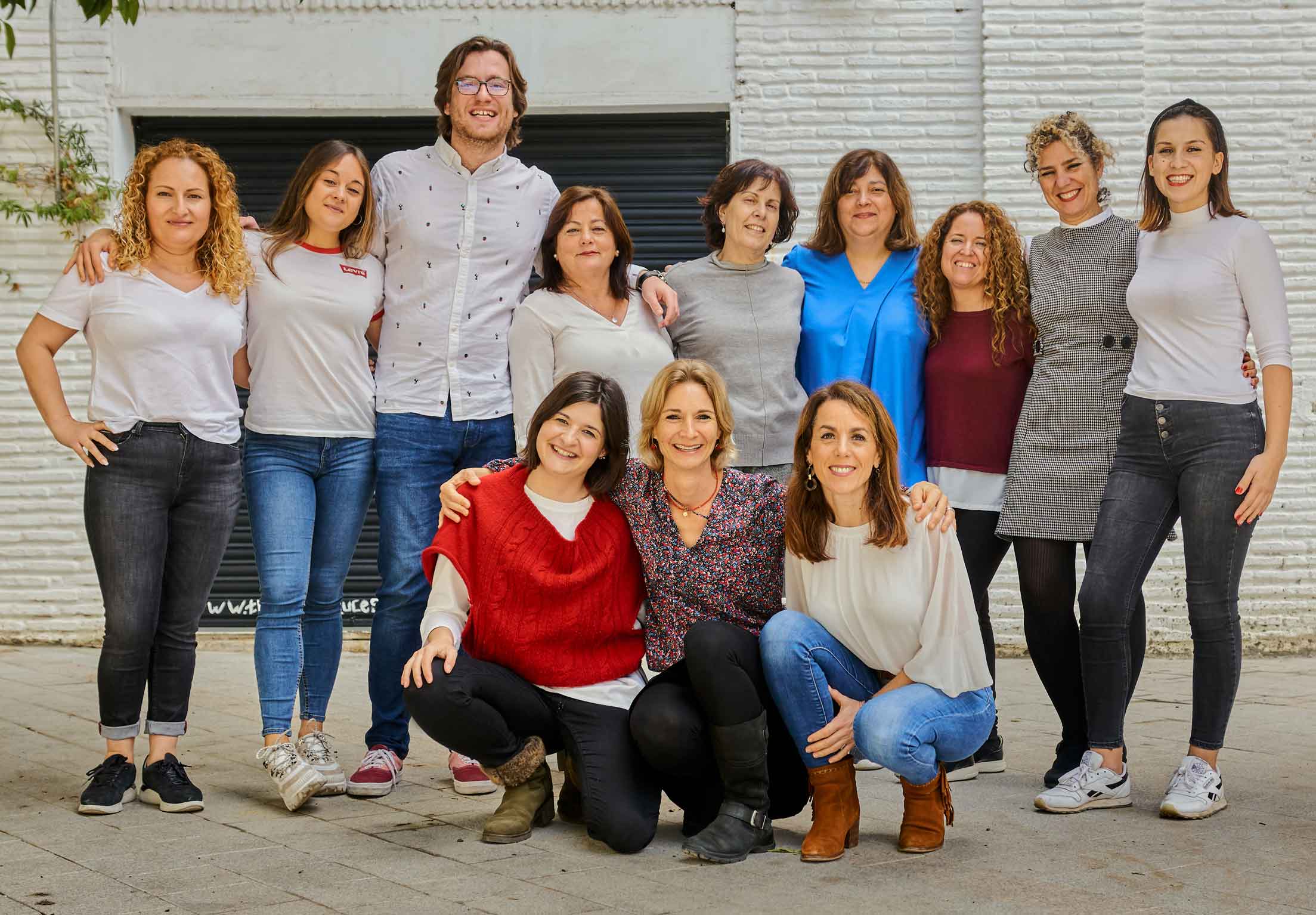 Still have questions?
If you still have any questions, please drop us a line. We'd love to hear from you.