Our Team is
passionate
motivated
helpful
supportive
professional
international
multicultural
multilingual
experienced
prepared
positive
efficient
nice
hands-on
curious
happy
flexible
attentive
enthusiastic
available
I was brought up in Munich, have lived in Barcelona since 2007 and I am a declared Europefan! 
In 2009, with love and passion, I founded Openmind with the specific aim of promoting the European dream of social inclusion for all. As a former exchange student and someone who has travelled throughout the world, I am aware how fortunate we are in this continent. It´s wonderful to see how many emotions we move between the countries. It is exactly what Europe needs... emotional connections!
My two children are tri-lingual and they embody the colourful spirit of Europe! I am convinced that students will also become infected with this passion. We are looking forward to looking after them. 
100% Andalusian, 200% international. This is how I feel after my stays in Germany, Great Britain and Canada.
I am a translator and interpreter for English and German.
In Germany I was responsible for the selection of exchange students and discovered my passion for the intercultural world.
When I met Kristin, I started working as a coordinator in Seville for Openmind. Now I have become her right hand, the director of our school programme in Spain as well as the director of the High School
Programme abroad for our Spanish students.
Hopefully one day my little daughter Emma asks me if I could organize her stay in New Zealand.
I am from Lima, Peru. During my school days, I spent a year in Germany as an exchange student, an unforgettable experience.
In 2001 I studied communication science in Spain and got stuck here! My enthusiasm for travel led me to work as a travel guide all over Europe ... and now I devote myself entirely to the world of intercultural exchange.
At Openmind I support the team of the High School Programme and look after our participants who take the language course in Sitges before their academic stay starts.
An unforgettable
cultural exchange
We would like to thank all the participants who have decided to give up that "comfort and confidence zone" that is their home to get to know another country in depth. You have immersed yourselves in a foreign culture and thus contributed to making the world a place full of understanding, respect and empathy.

Kristin, Carmen, Gracia and Silvia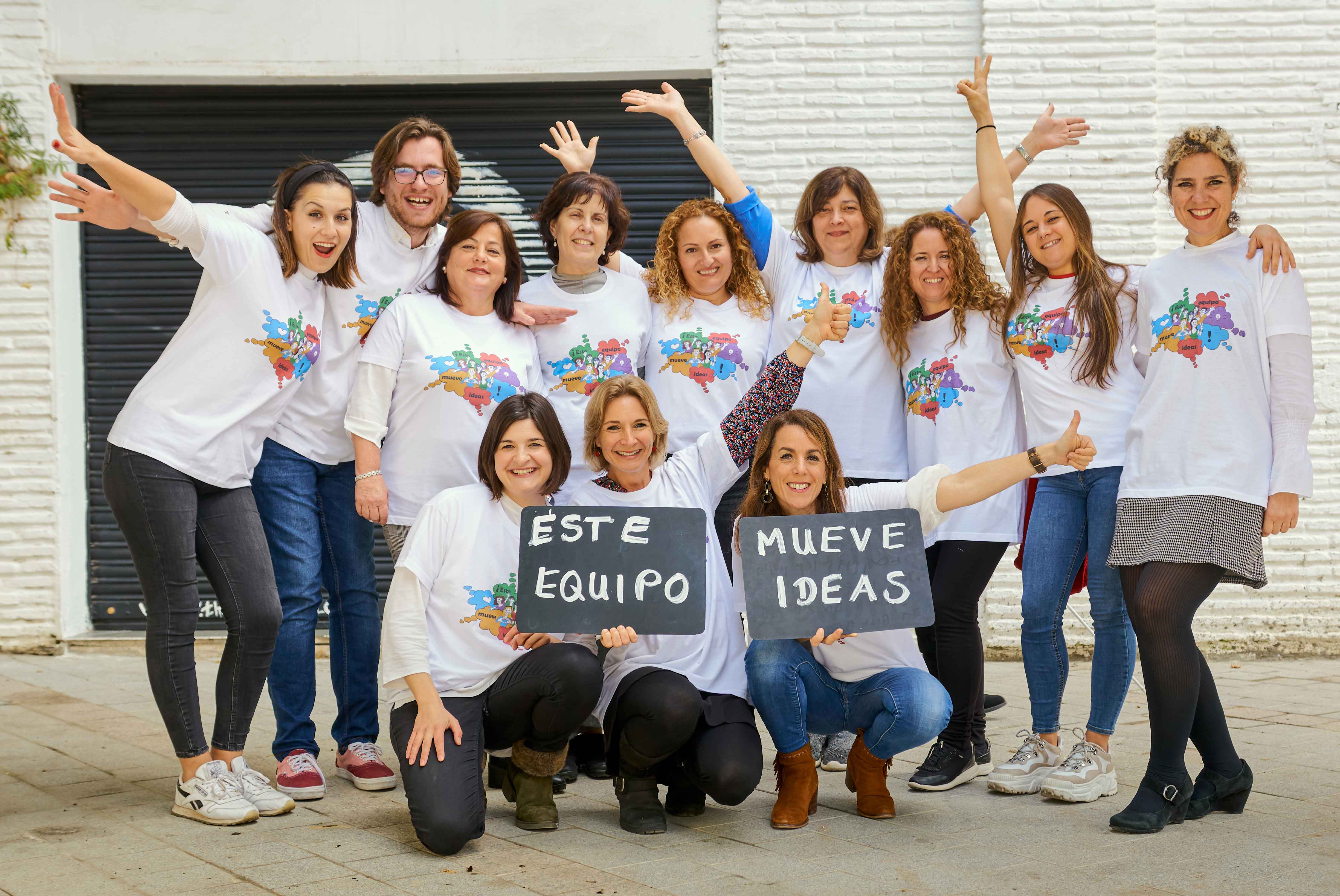 We are looking forward to meeting you!