Oh yes, it takes a lot of courage
Something amazing is waiting for you: the experience of standing on your own two feet! By simply overcoming challenges without your parents, you will come to know yourself more deeply. And who knows? After your stay in Spain you might at last discover what you would like to become in the future?
At the end of your stay, you will speak Spanish fluently, you will have got to know a new school system and you will have been immersed in a different culture. This is absolutely marvellous!
We – the Openmind Team- will be by your side during this time, supporting you with our time and advice!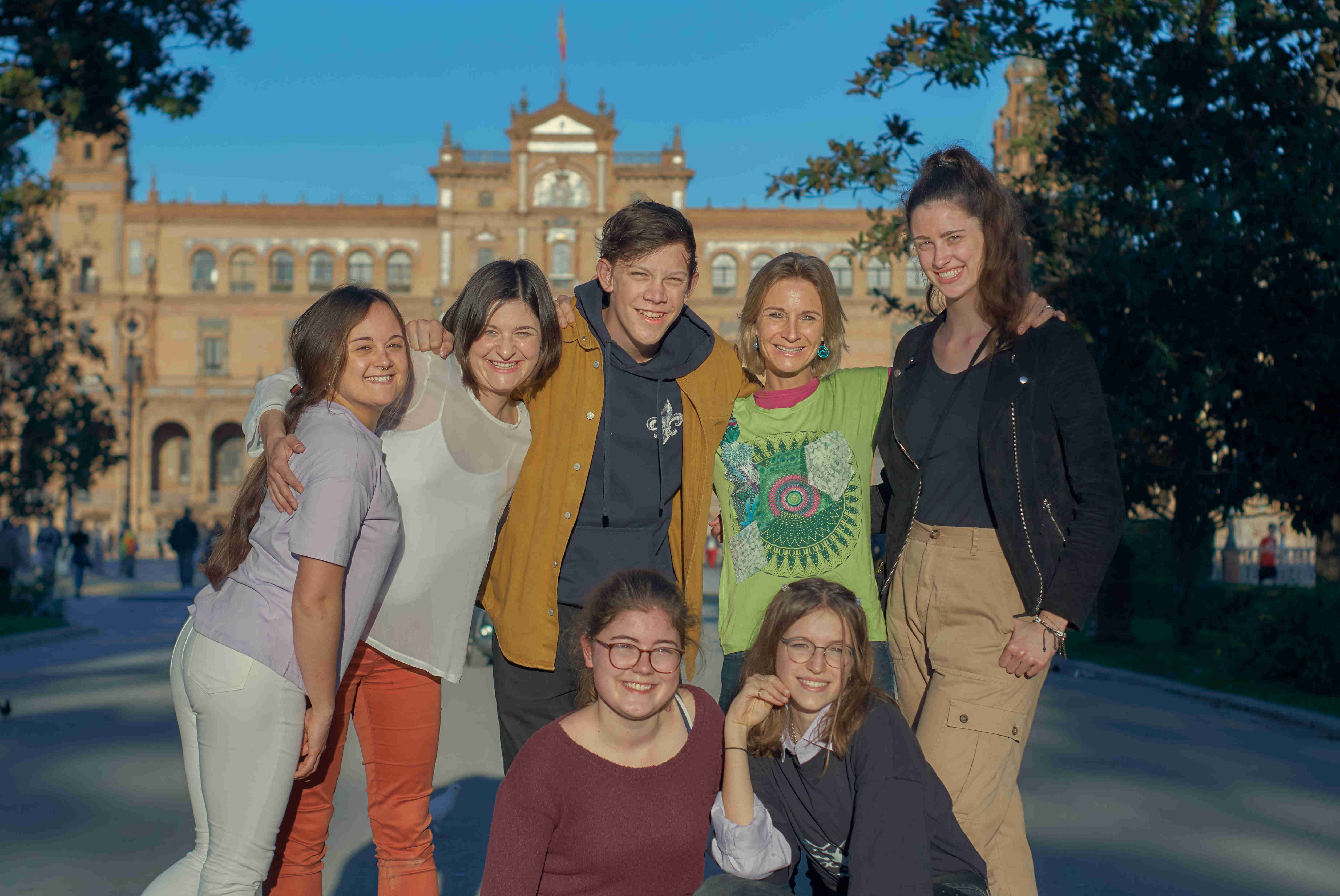 Requirements for the programme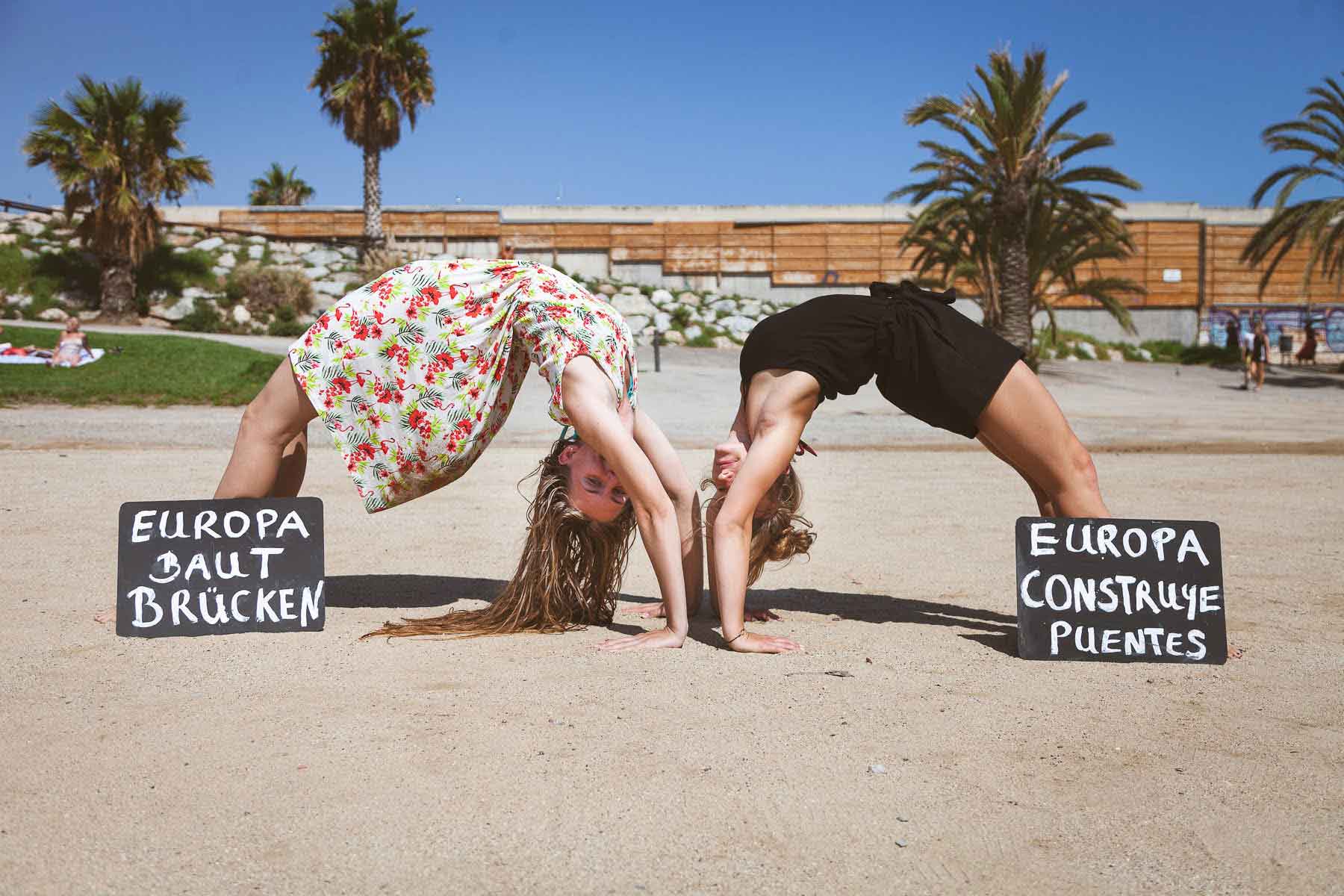 Being between 14 and 18 years of age upon arrival
Holding an average home country academic grade of "C" or above
Basic knowledge of the Spanish language*
Demonstrating the maturity and flexibility needed to participate in an intercultural program
Being of good health – on a physical, emotional and intellectual level
Two years of language classes are recommended. The participant who has not yet learned Spanish in school must – for their own interest – take an intensive Spanish course before their departure in order to attain basic language knowledge. Openmind also offers a language course near Barcelona, just before the High School Year starts. Please don't hesitate to ask us for more information.
Academic Year: 2023-2024 

Academic Year: September 7th 2023 – June 22nd 2024
2 Trimester: September 7th 2023 – March 31rd 2024
Semester/Fall: September 7th 2023 –  January 27th 2024
Semester/Spring: January 27th 2024 – June 22nd 2024
Trimester/Fall: September 7th 2023  – December 10th 2023
Trimester/Spring: January 27th 2024 – April 28th 2024 or
March 30th 2024 – June 22nd 2024

Academic Year: 2024-2025 

Academic Year: September 5th 2024 – June 22nd 2025
2 Trimester: September 5th 2024 – March 29th 2025
Semester/Fall: September 5th 2024 –  January 25th 2025
Semester/Spring: January 26th 2025 – June 22nd 2025
Trimester/Fall: September 5th 2024  – December 8th 2024
Trimester/Spring: January 26th 2025 – April 27th 2025 or
March 30th 2025 – June 22nd 2025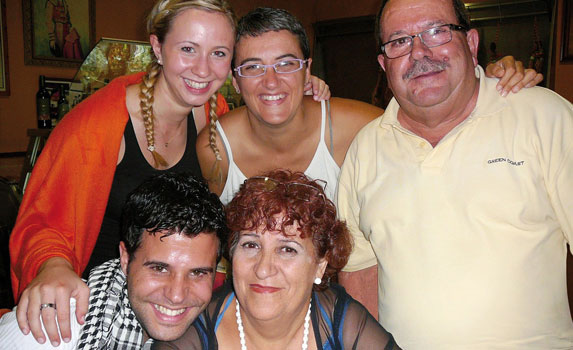 Don't miss out! You can sign up until…
30th of April for programme start in September.
15th of  November for programme start in January.
Before Christmas for programme start in March.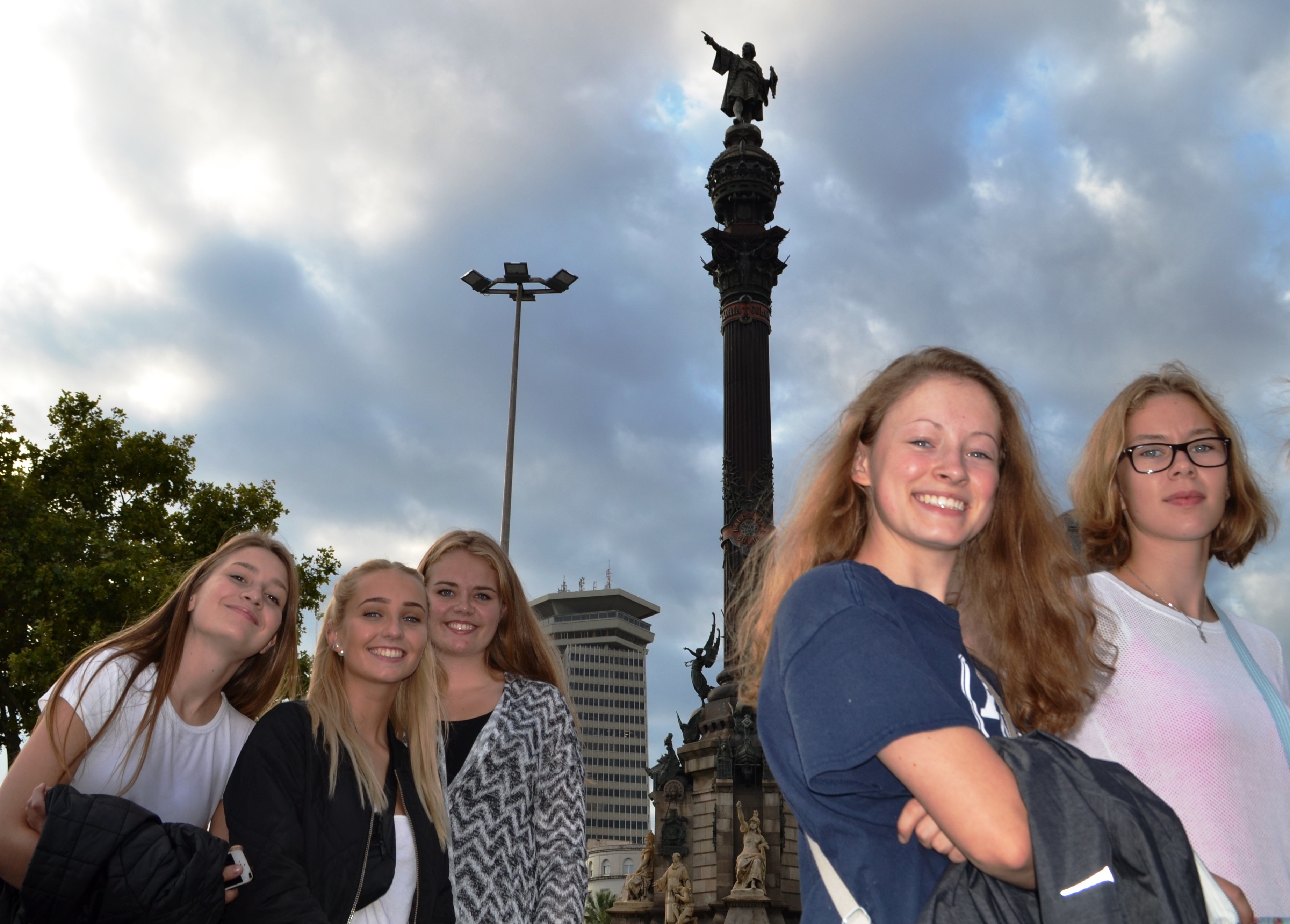 Getting ready in Barcelona
We invite you to a preparation seminar in Barcelona as a warm up before your immersion into Spanish culture. For two days we will talk about different cultural aspects and will answer all your questions.

Barcelona will be discovered by bike…and of course, we will eat nice tapas!

The last day will be the most exciting one: you will meet your host family. We will be by your side until you leave to your host family's house – and then the adventure will finally start!
All the costs (transfer from and to the airport, food and accommodation, sightseeing tours, etc.) are included in the programme fees.
Our host families
Family life is the number one priority in Spain and the basis for an unforgettable stay! Because of this we put all our effort into finding a warm-hearted home for you. Only if our coordinators can answer the following question with a clear YES, are the criteria satisfied: "Would I place my own child in this family?"
Spanish people are very sociable. Gatherings with family and friends and relaxed, lengthy meals are the norm.
The families do not always represent the typical nuclear family: childless people, families with many children, older or younger hosts, singles and married people are interested in participating in this intercultural experience.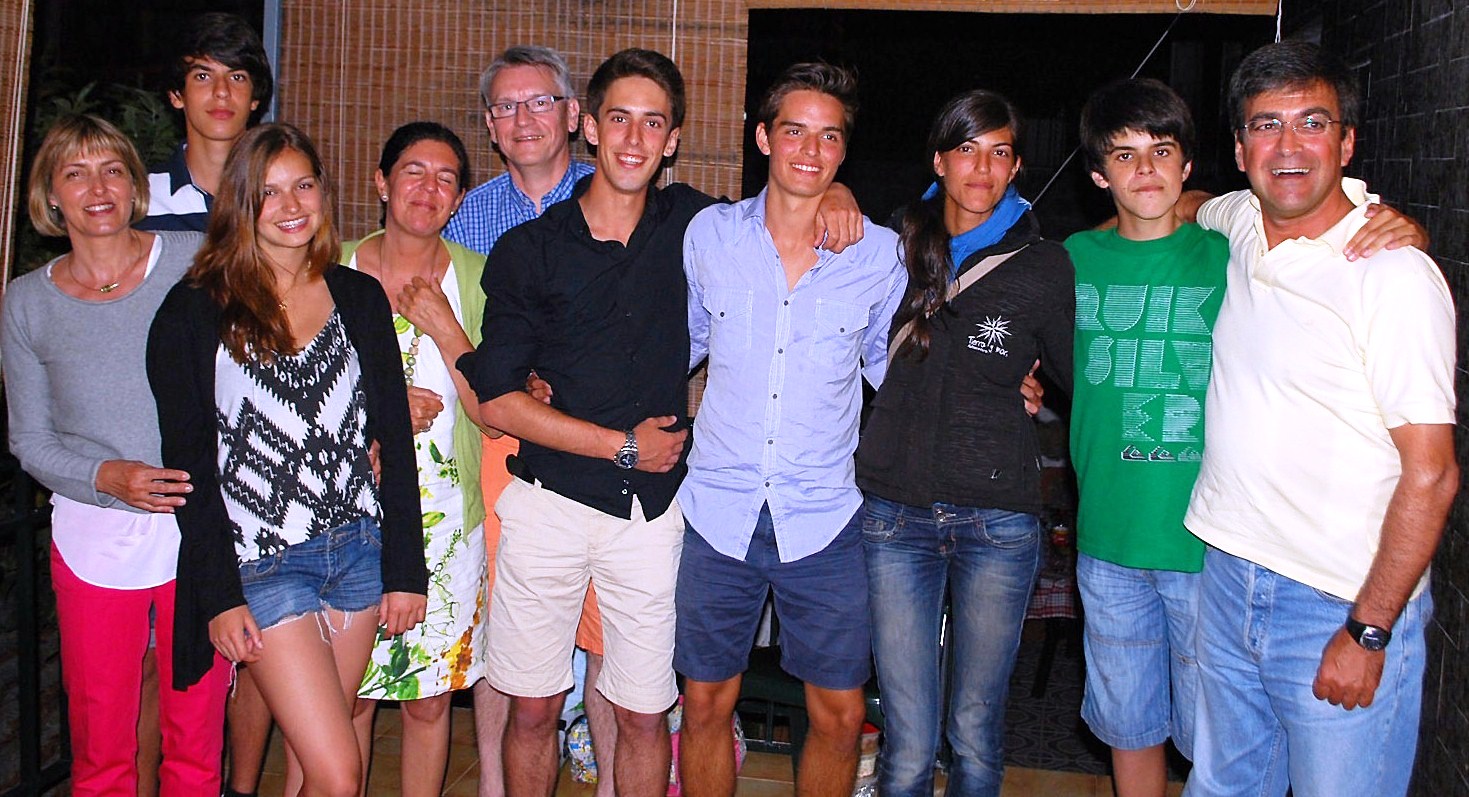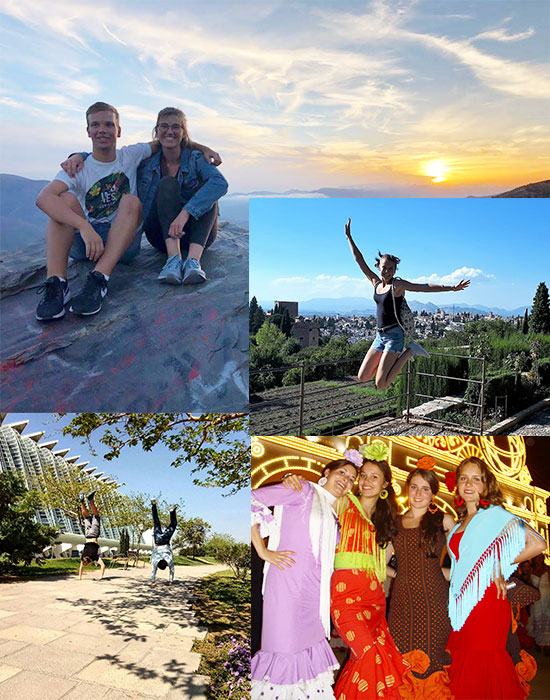 We want you to live in the nicest regions of Spain!
You have two options:
Either you let yourself surprise and you trust us to chose the region, or you decide yourself where you want to spend your time in Spain.
If you are open, something we like very much, you can rely on our criterion. The loving host family is always the focus of our work.
Our regions:
In Andalusia, our coordinators live in Sevilla, Cádiz, Málaga and Granada. Do you like city life? Then off to Valencia or Madrid. For nature lovers, the wonderful green Galicia or Asturias are dream destination.
For the surfers among us or simply those who love the sea and island life, we can offer the unique Canary Islands of Tenerife and Gran Canaria.
Our private schools are located in Madrid, Valencia, Seville, Jerez, Tarragona and Aranda de Duero.  

Urban or less urban - every area has its charm and we do everything to ensure that you are satisfied with our choice!
Do you have further questions?
Here we are answering you the most frecuently asked questions:
How old do I have to be to be able to go abroad?
You should not be younger than 14 and not older than 18.
Do I have to speak the language?
How much does the stay cost?
Can I go abroad at any time?
There are three dates when you can start your Spanish adventure:
Beginning / middle of September, end of January or end of March.
You can find the exact dates on our website under "High School Spain".
Can I choose the region and the host family?
What happens if I don't like my host family?